making your grain storage safe, convenient and efficient
Hoppers for new and existing bins
Hopper Bottom Grain Bins
Redstone industries specializes in heavy-duty, steel hopper bottom grain bins for all sizes of new or existing bins. We work directly with farmers and millwrights to improve your grain handling facilities. We also provide hoppers for industrial applications. Harvest has changed a lot in the last 100 years. Those big 18' bins your grandfather put up just don't get much use anymore. However, converted to a hopper bottom, they can easily be used for almost anything! A Hoppercone allows you to modernize and increase capacity of bins you already have.
Do you need a solution for...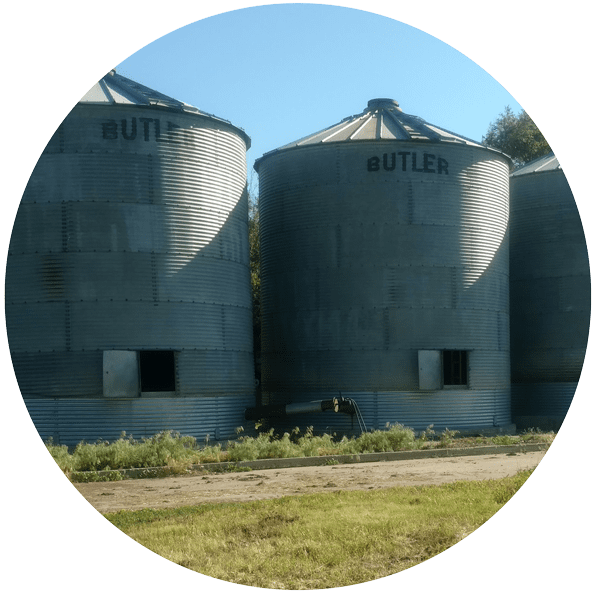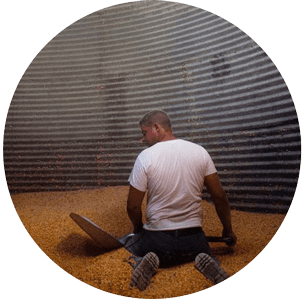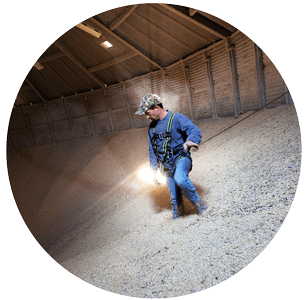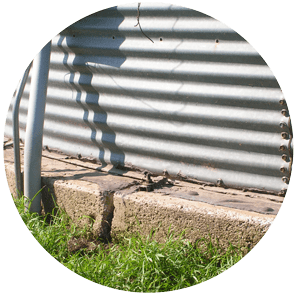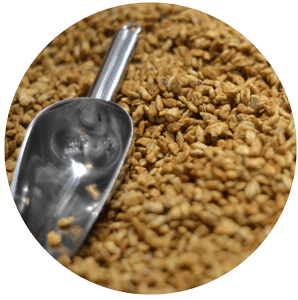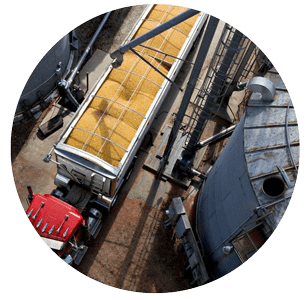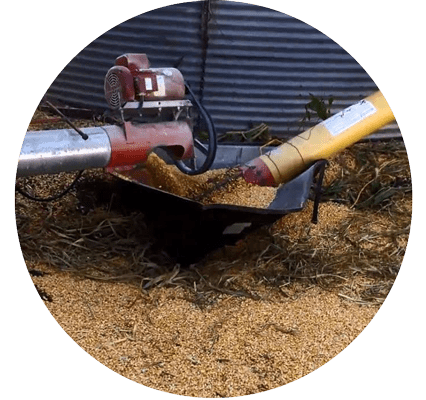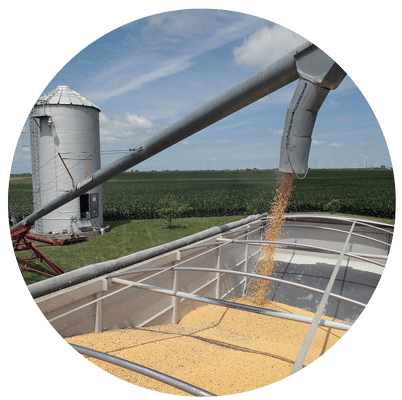 A hopper bottom grain bin adds value, safety and efficiency to your operation. Take the hassle out of grain storage!
Redstone Industries builds all hoppers right here in the Midwest. We sell bins, bin parts, and bin accessories. We provide delivery of our products nationwide.
CONTACT US FOR YOUR HOPPER